Go Anywhere, Do Anything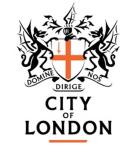 Go Anywhere, Do Anything is an initiative funded by the City of London Corporation's charity, the City Bridge Trust, and provided by Share Community. It's an exciting venture that launched in May 2014, that aims to connect people with and without learning disabilities in shared social activities.
Our brief is simple: to offer people with learning disabilities opportunities to Go Anywhere and Do Anything. We want to inspire people to have big dreams about adventure and exploration in and around London. We'd like to encourage people to try new things, from rollercoasters to rollerdiscos. We are interested in finding out what makes people happy, and then making it happen.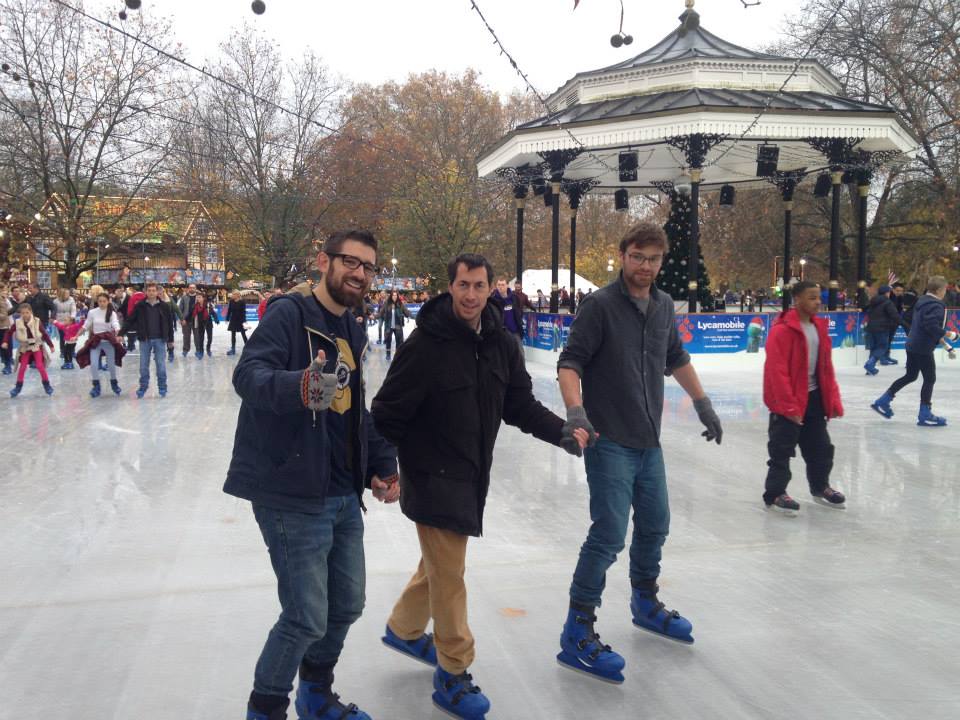 We believe that everybody has something to Share...maybe a hobby, a special place or a favourite band. We also think that life is better shared, and we want to promote opportunities for people to connect over common interests. Our members with learning disabilities have told us that they can find it difficult to pursue their interests and meet new people. We hope that connecting people through social buddying will create new networks and lots more opportunities to have fun.
Please do read the full reports for year one and year two, and also check out our video below to see all that we've been up to in the last year.
The project is supported by our team of Social Buddies who will be sharing their personal passion while helping others to experience everything London has to offer.  If you are interested in volunteering, do get in touch and we'll let you know when our next round of recruitment will be.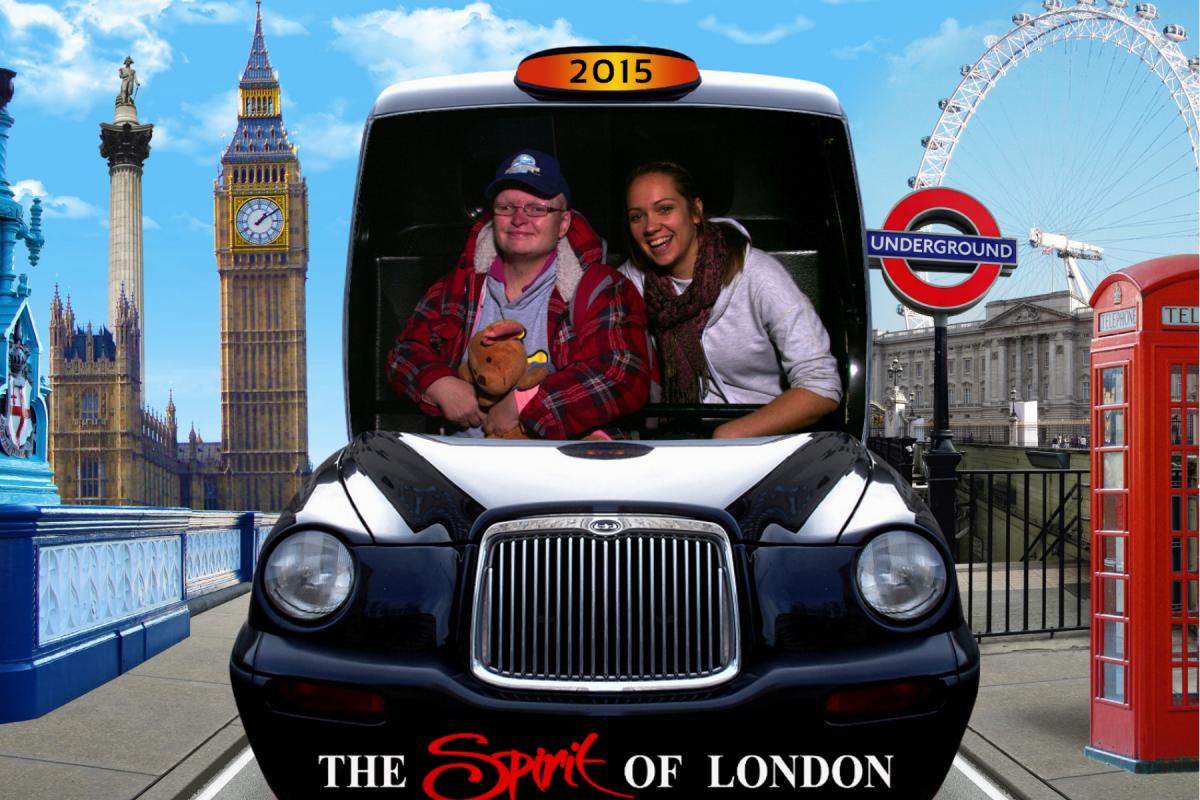 The Go Anywhere, Do Anything project is open to anyone with learning disabilities who lives in London, so if you or someone you know would like to see more of London, try new things and make new friends, get in touch with us now! Click here to check out our latest schedule.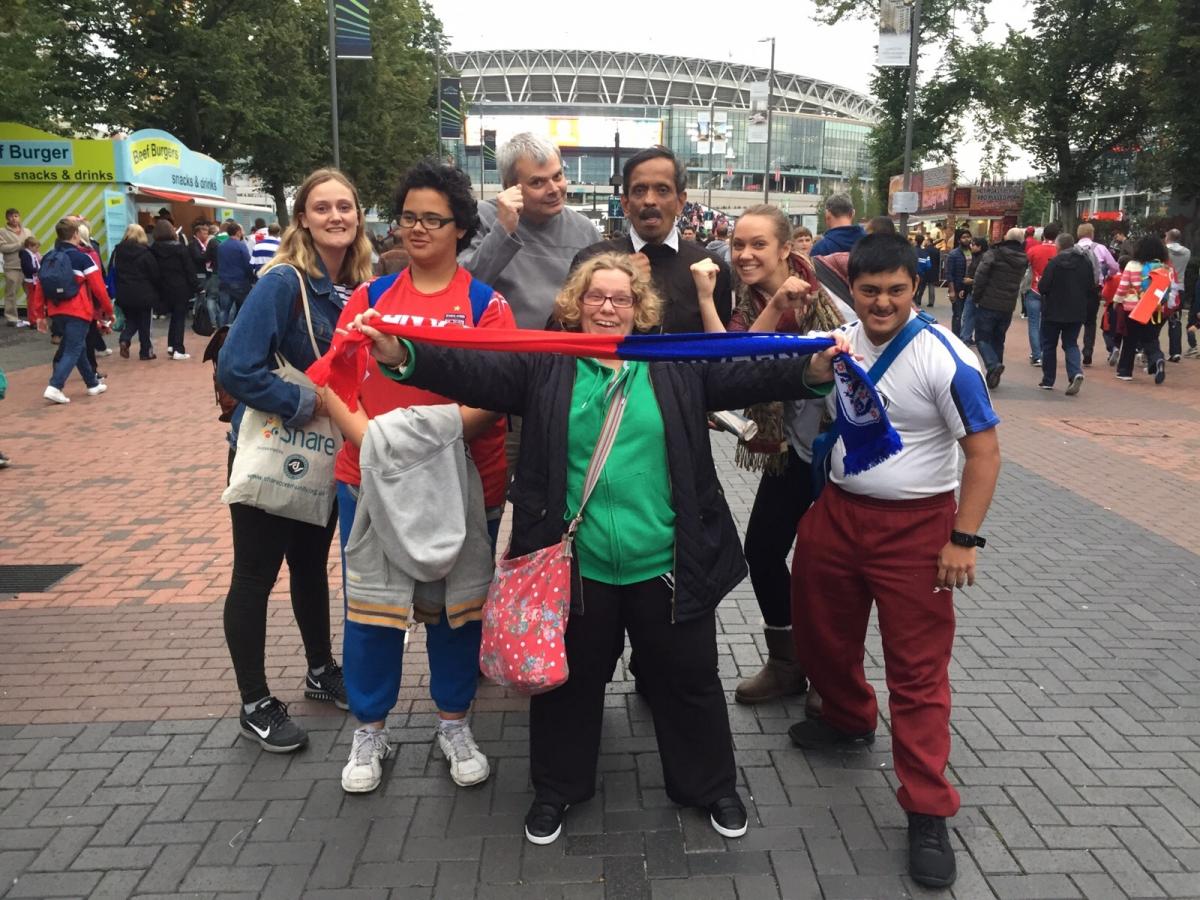 To find out more about Share's Go Anywhere, Do Anything project, please contact Joseph Fitton or Leanne Wood on 020 7801 9825.  You could also get in touch via email at fun@sharecommunity.org.uk.