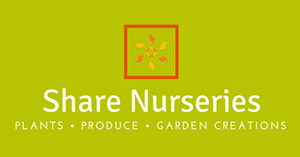 Well...we're on the last leg in our preparations for our Plant Sale and Healthy Living Community Day, which takes place on Saturday 2nd June 2018, from 10am to 4pm in the Share Garden, within the grounds of Springfield University Hospital in Tooting.
We've got a great day planned and very much hope that everyone in our lovely community will be able to join us to celebrate the launch of Share Nurseries, our gardening social enterprise, which provides key employability skills and opportunities for our students while providing quality plants, produce and garden creations for the local community.
At the event on 2 June, we'll have lots of plants for sale, free exercise workshops, cycling and healthy living information stalls to get you thinking about eating well and exercising more. Plus our pop-up café will be serving refreshments and street food. We are delighted that our local MP for Battersea and Shadow Minister for Disabled People, Marsha de Cordova, and the Deputy Mayor of Wandsworth, Cllr Jane Cooper, will also be joining in with the celebrations.
Of course, none of this would have been possible without the continued support of the Tooting Business Network who have supported us for many years. We can't thank everyone enough, especially the proprietors of Little India, Gurkhas Diner, Tooting Pharmacy Practice, Minar Jewellers, Patel Bros and Basil.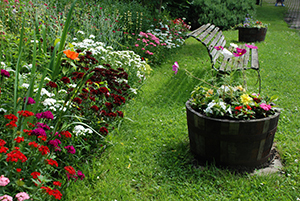 We've been gardening in Tooting for over 20 years, delivering horticulture training for our students, and developing our beautiful gem of a garden. It's been Tooting's best kept secret for far too long but we think it's time to share it – come and visit one of London's great garden communities.
Find out more or register for the event on the Share website or contact Share's Communications and Development Manager, Kavita Bowry via email kavitab@sharecommunity.org.uk or telephone 020 7801 9821 for more details.
---
Wandsworth Mayor Charity of the Year for 2018/19
Everyone at Share is over the moon to have been chosen as one of three charities for support by the incoming Mayor of Wandsworth, Cllr Piers McCausland (pictured here with Deputy Mayor, Cllr Jane Cooper). 
We look forward to working with the new Mayor and his team to promote inclusivity and diversity in the borough.
To find out more about Share's work and how we work in partnership with organisations in Wandsworth and across London, contact Share's CEO, Annie McDowall, via email anniem@sharecommunity.org.uk or telephone 020 7801 9817.
---
Share's matrix accreditation renewed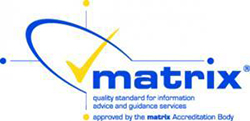 Share's accreditation for matrix, a quality standard for information advice and guidance services, has been renewed for another three years.
To find out more about our training programmes, contact Share's Head of Training, Robert Boyce, via email robertb@sharecommunity.org.uk or telephone 020 7801 9815.
---
Big Lottery Awards for All funds Happy Healthy Life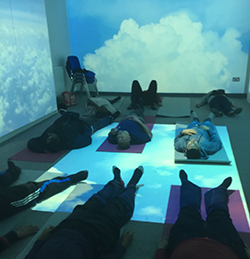 Funding from Big Lottery's Awards for All programme is helping to facilitate even more healthy living activities at Share and address some of the fundamental health and wellbeing issues our students face relating to hygiene, sex and relationships, stress, illness and poor physical health.
To find out more about our healthy living work, contact Share's Healthy Living Coordinator, Jenny Bourlet, via email jennyb@sharecommunity.org.uk or telephone 020 7801 9813.
---
First assignment for Share's autism student group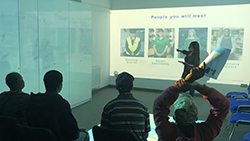 This month Share's autism student group, Spectrum headed to Wimbledon to provide feedback on how the Championships could make their museum tour more autism-friendly.
To find out more about our work with our autistic students, contact Share's My Life Manager, Mikayla Mighton, via email mikaylam@sharecommunity.org.uk or telephone 020 7801 9813.
---
Go Anywhere, Do Anything looking for more social buddies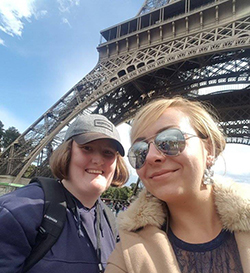 Share's Go Anywhere, Do Anything project, which supports our students with learning disabilities and autism to go out and about and have fun, wants to go to more places and do even more things!
So we need more volunteer social buddies to join the team and make it happen. 
If you're interested in joining in the fun, get in touch! Contact our People and Projects Manager, Leanne Wood, via email leannew@sharecommunity.org.uk or telephone 020 7801 9825
---
Share's May Recipe of the month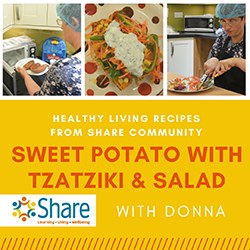 In this month's recipe video, Donna shows us how to make baked Sweet Potato with Tzatziki and Salad. 
This is one of 12 recipes appearing in Share's Impact Report for 2016/17 which this year is a recipe calendar. 
All of the recipes in the calendar were developed as part of Share's independent living skills programme in association with our healthy living project, Live Well, Feel Great!, to help our students to learn everyday skills such as cooking a simple, nutritious meal for themselves.
As well at 12 mouthwatering and healthy recipes, the impact report showcases our work, including our students' achievements and stories.
Each video recipe of the month also appears on Share's YouTube channel. Check out recipes from previous months.
If you can't wait for each recipe of the month, get all 12 recipes in our FREE recipe 2018 calendar by contacting Share's Wellbeing Administrator, Jane Wingfield, via email janew@sharecommunity.org.uk or telephone 020 7801 9812.
Share's Privacy Policy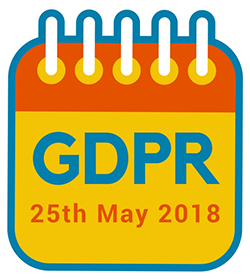 New General Data Protection Regulations (GDPR) came into force on 25th May 2018. To ensure that everyone knows what data we hold about them and why, we have updated our Privacy Policy, which can be viewed on the Share website.
We hold information about you because you have had some previous contact with Share Community. We do not buy or sell any personal information.
If you don't want to hear from us, that's fine. Just let us know by emailing info@sharecommunity.org.uk so we can update your details.
---
About Share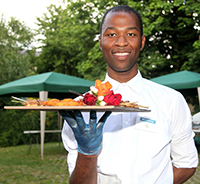 Share provides training and employment support for disabled adults, including those with learning disabilities, physical/sensory impairments, autism and mental health needs.
Our core services include: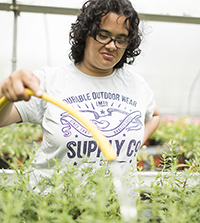 For further information, visit Share's website, email 
info@sharecommunity.org.uk
 or telephone 020 7924 2949.
Find out more about other ways to get involved with Share
---
Diary dates for 2018
Saturday 2 June 2018. Plant Sale and Healthy Living Community Day
Tuesday 6 November 2018. Share Annual Awards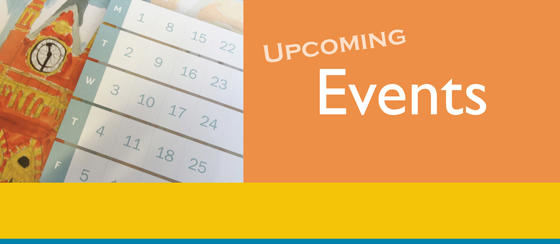 ---
You are receiving this email because you have had previous contact with Share Community, a registered charity based in Battersea that provides training and employment support for disabled adults. To find out more about Share, visit our website at www.sharecommunity.org.uk