Preparations for Share's forthcoming Open Day and the launch of our new Immersive Learning Space are in full flow.
The event will take place on Tuesday 15th March 2016, from 10:15am to 2:30pm, with lunch, at Share HQ, 64 Altenburg Gardens, London SW11 1JL, and we very much hope you will be able to join us.
The event is open to professionals working with disabled adults, as well as carers and potential students looking to take their next step.

During the day, you'll see our Immersive Learning Space in action, and you'll hear more about Share's Digital Transformation Strategy, of which our digital, interactive space is just one part. In addition, we'll be talking about implementing the Outcomes Star, an evidence-based online tool which will help us to measure our students' progress over time, and also about the steps we are taking towards becoming an autism-accredited organisation.
You can register for the event online at http://bit.ly/1UdJB5v or RSVP by emailing or telephoning Kavita Bowry (kavitab@sharecommunity.org.uk, telephone 020 7801 9821). Please do pass on this invitation to other colleagues who may be interested in coming along, but we would ask everyone to RSVP so that we can cater appropriately for all our guests.
Find out more and register




To find out more about Share, visit our website or email info@sharecommunity.org.uk
---
Share's Yes Chef! project goes live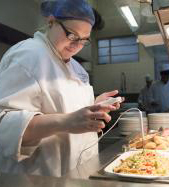 Share's Yes Chef! programme for
people aged 18-25 with an interest in catering and with mild to moderate learning disabilities is now enrolling new students.
Find out more or to enrol students contact Share's head of training, Robert Boyce, via email robertb@sharecommunity.org.uk or telephone 020 7801 9815

---
Grow Award for Share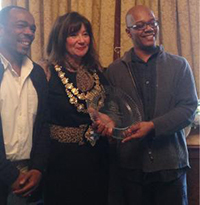 Share won the runner-up award in the Patch to Plate category in the Mayor of Wandsworth's Grow Awards earlier this month for its work in the Share Garden and the Share Kitchen.
The Awards aim to encourage local communities to grow and eat fresh, healthy food.
---
Job opportunities at Share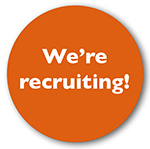 As we continue to expand our portfolio of training programmes and look to provide more strategic support for those who study at Share, we are now recruiting for a number of exciting roles.
---
Share stories
Everyday one of our students has something to celebrate in their journey at Share, as they work towards achieving their personal goals and greater independence.
Everyone has a story to tell, and we want to hear yours. Whether it is simply a picture, a thought, an idea, a video or anything else you want to Share.
Share your story
with us.
---
Free Share calendar for 2016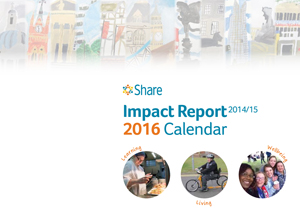 A reminder that there is still time to get organised this year and get your free copy of
Share's calendar for 2016 and impact report for 2014/15
.
The calendar includes beautiful watercolours of the sites of London, painted by Share's student, Rehan.
To get your free copy of Share's 2016 Calendar, email marcomms@sharecommunity.org.uk
---
About Share
Share provides training and employment support for disabled adults, including those with learning disabilities, physical/sensory impairments, autism and mental health needs.
Our core services include:
Find out more about other ways to get involved with Share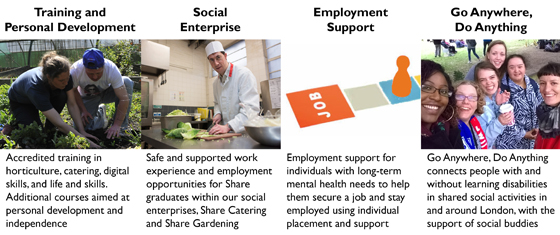 ---
Diary dates for 2016
15 March 2016 Share Open Day and Launch of Immersive Learning Space
18/19 June 2016 Open Garden Squares Weekend
21 June 2016 Share Student Summer Garden Party
23 June 2016 Share Evening in the Garden
8 November 2016 Share Annual Awards
15 December 2016 Share Winter Celebration
More information about all our events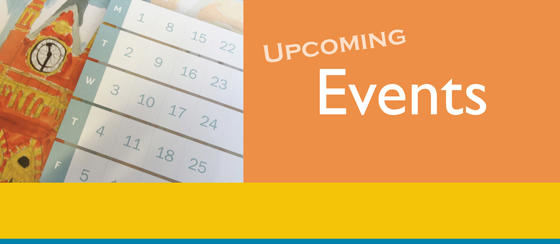 ---
You are receiving this email because you have had previous contact with Share Community, a registered charity based in Battersea that provides training and employment support for disabled adults. To find out more about Share, visit our website at www.sharecommunity.org.uk