We're looking forward to a jam-packed June with lots of events for our students, their families and friends, and our supporters and partners.
And we very much hope to have the pleasure of your company at some or all of our events:
Read more about Share's summer events and register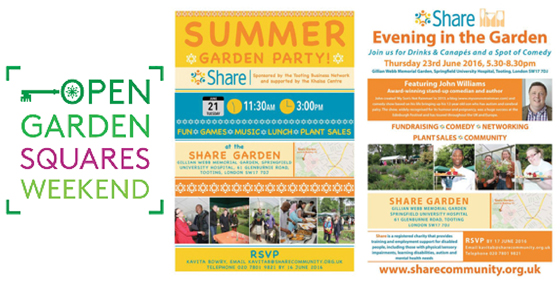 ---
Tooting Business Network lunch at Share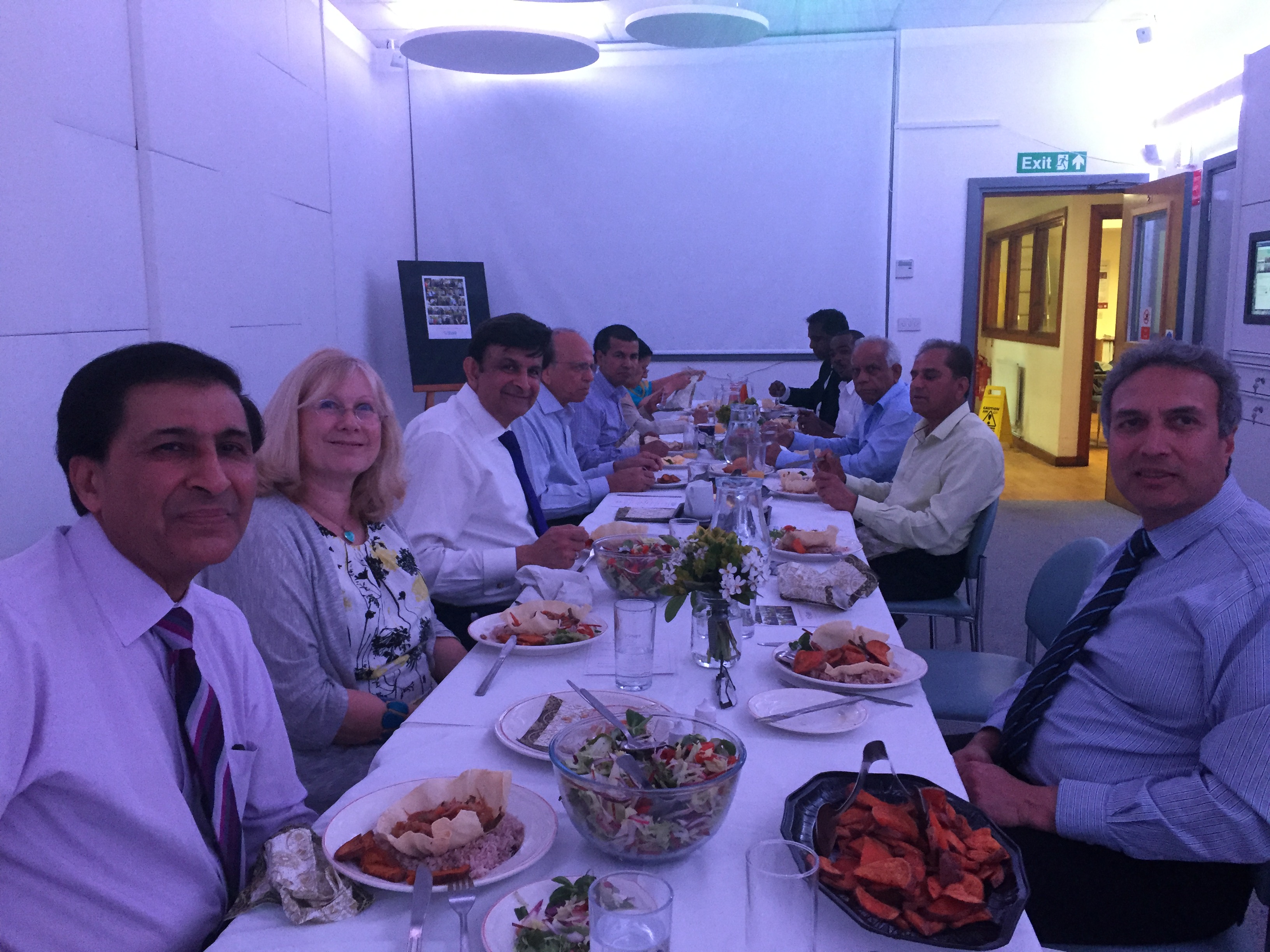 The Tooting Business Network comprises a number of businesses based on the Upper Tooting Road in Tooting, including, among others, Little India, Tooting Pharmacy Practice, Patel Brothers and Minar Jewellers as well as the Gurkha Diner in Balham. Almost 10 years ago, these businesses teamed up with the Khalsa Centre in Tooting to support
Share's Summer Garden Party
by providing a lovely lunch for all our guests, and they have continued to do so each year ever since.
It was therefore a great honour for us to welcome Mr K. C. Patel, Mr Indrajit Patel, Mr Pravin Pattni, Mr Mukesh Pattni, Mr Krishna Shah, Mr Ashok, Mr Vinod Patel, Mrs Jaswinder Bhambra and Mrs Balvinder for a celebratory lunch in the Ian and Mildred Karten Immersive Learning Centre at Share, specially prepared by our catering students.
This was just a small way for us to say a big Thank You to everyone who has supported us over so many years for which we are all immensely grateful.
---
Share's patron, Lord Alf Dubs, in the news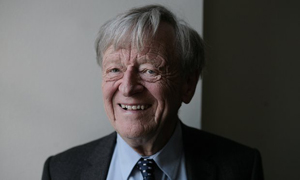 Lord Alf Dubs, Labour peer and one of Share's long-serving patrons, has been making news with his amendment to the immigration bill which compels the UK Government to take 3000 unaccompanied refugees from Europe.
An article published in the Guardian recently took a look at Lord Dubs' work on immigration issues, and his life in politics.
---
Business in the Community gets a little taste of Share Catering
Share Catering was out and about this month attending Business in the Community's Give and Gain Day in Wandsworth where we were able to give guests a little taste of what Share Catering has to offer the local community.
With Tope helping to serve teas and coffees, and Jodian on stall duty, guests were able to sample Share's canapé menu, and learn more about some of Share's other services.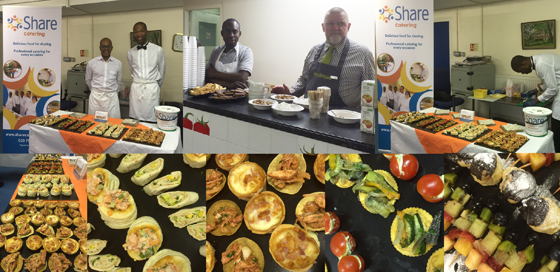 We welcomed two more new faces to Share over the past few weeks with Carolyn Drew and Eoin Heffernan both joining our staff team.

Carolyn joins Share to head up our
Share Gardening
social enterprise as our
Senior Gardener and Business Lead
, having previously trained at Kew, and managed various private and public gardens.
Find out more about Carolyn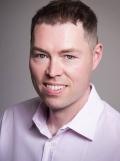 Eoin joins us as our new
Fundraiser
, bringing with him many years of
experience
in fundraising and business development within the social sector.
Find out more about Eoin
---
About Share
Share provides training and employment support for disabled adults, including those with learning disabilities, physical/sensory impairments, autism and mental health needs.
Our core services include:
Find out more about other ways to get involved with Share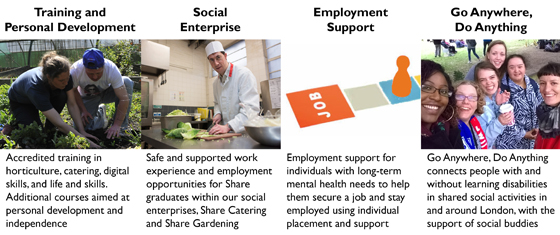 ---
Diary dates for 2016
18/19 June 2016 Open Garden Squares Weekend
21 June 2016 Share Student Summer Garden Party
23 June 2016 Share Evening in the Garden
8 November 2016 Share Annual Awards
15 December 2016 Share Winter Celebration
More information about all our events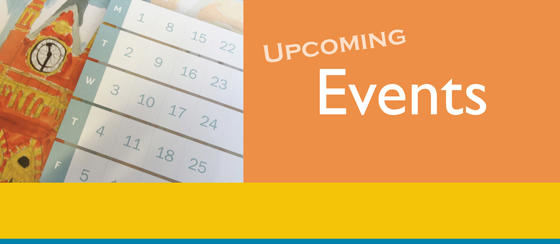 ---
You are receiving this email because you have had previous contact with Share Community, a registered charity based in Battersea that provides training and employment support for disabled adults. To find out more about Share, visit our website at www.sharecommunity.org.uk