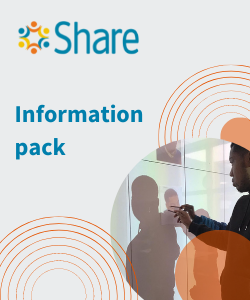 We hope you've been enjoying the summer! We've been busy updating our information pack, making sure we're providing a clear and concise guide to our current services. Given the challenges of the past 18 months our focus has been on mental health and wellbeing. We've adapted our existing programmes and developed brand new courses to help our students thrive.
At Share we aim to provide a holistic service, not only delivering accredited training, but also personal development courses to promote wellbeing, fun social activities and a befriending service to tackle loneliness, and community-based initiatives to help people become more involved with life in their local areas.
Our new information pack gives more detail on the complete range of services.
View the new guide to services
---
Share goes clubbing!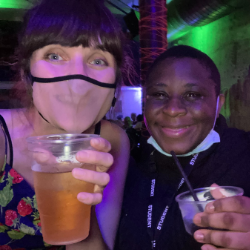 It's been a very long time since any of us have been on a proper night out, so it was particularly special when our social inclusion project, Go Anywhere, Do Anything, joined the Bubble Club in Brick Lane for a club night. It was so good to meet the Bubble Club team in person, after joining their virtual parties during lockdown.
Everyone had a fabulous time dancing the night away, making new friends, and staying up late. We can't wait for more trips out, enjoying a social life in person once again, exploring new places and having fun.
---
New lottery funding to help Share deliver therapeutic gardening support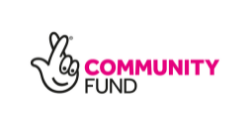 We're delighted to receive a grant from the National Lottery Community Fund to help disabled adults enjoy the therapeutic benefits of gardening. Many people who take part in our horticulture programme have complex needs and benefit from extra support to help them get the most out of their experiences at the garden. The grant means we can employ a wellbeing officer to design individual learning plans to help people connect with nature, integrate more with others and feel less isolated.
---
Transparent face masks to help communication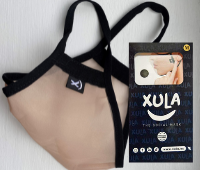 Although the legal requirement to wear a face mask in public has ended, it's still advisable to wear them in places like shops and on public transport. While infections are still high we'll remain cautious, so we're continuing to use face masks to help protect everyone who comes to Share.
Staff are using Xula masks which are designed to help with communication, allowing people to see the speaker's face. They're see-through, reusable, and provide bacterial and particle filtration, offering certified protection against coronavirus. We're delighted to share with you a 15% reduction from the list price.
Just click the link below, place your order and enter 'share15' in the promo code box at check out to receive the discount.
---
Share delivers employability scheme with Choice Support and Workright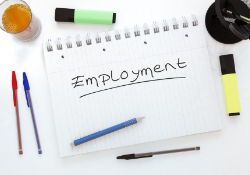 Last month we worked with Choice Support and Wandsworth's Workright employment scheme to deliver GROW - an employability programme helping disabled people develop soft skills for work. The sessions were interactive, using role-play to help people understand how interviews work and games to explore communication and behaviours in the workplace.
Attendees received a certificate at the end and some students were referred to Choice Support for further job coaching. We'd love to run more of these so watch this space!
---
Exciting opportunities to work at Share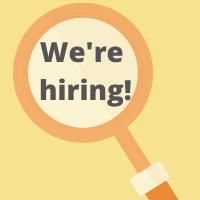 We need a Garden Development Manager to help us deliver ambitious plans for the garden and really make Share Nurseries flourish.
We're also looking for a Digital Life Skills Facilitator who truly understands how technology can help people with learning disabilities, opening up new ways of communicating and supporting them to be more independent.
If you know of anyone who might be interested, please do forward the details.
---
Parent and carer survey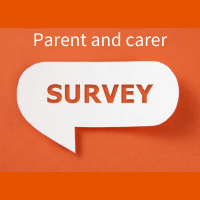 We're committed to providing the very best services to support our students and their families and carers. So it's vital that we understand where we're getting it right and where we could improve. Every year we conduct a survey among parents and carers of people who come to Share who have unique insight into how effective our services are. This input will help us shape our future programmes as we navigate out of the pandemic. We'd like to invite any parents and carers who haven't yet completed the survey to do so.
Complete the survey (parents/carers only)
---
Volunteering opportunities at Share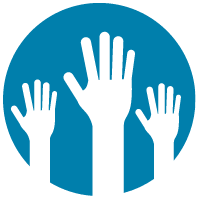 If you're passionate about supporting people with a learning disability then volunteering at Share could be just what you're looking for. It's not only a chance to do something rewarding, it's also a great way to learn new skills and make new friends. As well as befrienders and social buddies, we need people to volunteer on our various training and wellbeing programmes, including catering, community based classes, independent living and more.
---
You are receiving this email because you have had previous contact with Share Community, a registered charity based in SW London that provides training and support for disabled adults. To find out more about our services visit www.sharecommunity.org.uk.