Published: 29/11/2017 - 13:47
Share's horticulture students are always up for a challenge, especially when they get a chance to work with the local community.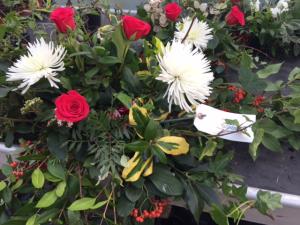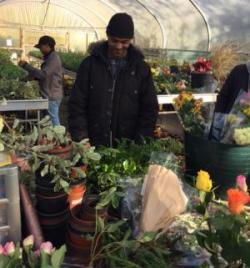 This month we were therefore delighted to supply five candle flower arrangements for a local school Christmas fair.
The decorations were made for Eaton House, The Manor School, based in Clapham, and adorned window sills at the school during the event.
And going by the comments, we think they went down a treat: '"those flowers are stunning", "amazing flowers".
So proud of the team. Well done, guys!
To find out more about Share Gardening, contact Sarah Bailes, Share's Horticulture Training Manager, via email sarahb@sharecommunity.org.uk