Published: 5/07/2017 - 13:12
Share students have been working with our Job Coach, Claire Smith, to learn about volunteering. During the five-week workshop, carried out over one day per week, students discussed the concept of volunteering and how this differed from paid work, and whether that was something they would be interested in doing. Specifically, the workshop covered:
What is volunteering?
Where can you find volunteering vacancies?
What are the benefits of volunteering?
What is a CV?
How to be successful at interviews
Work and personal skills
Dress codes
The rules of work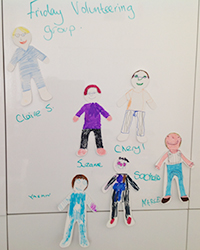 The sessions were fast paced and fun, designed using quizes and games to get our students thinking about volunteering for the first time or trying a new volunteering opportunity.
In addition, the workshop concentrated on what students enjoyed doing and what skills they possessed, and mapping those with real-world opportunities in the workplace.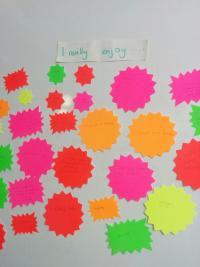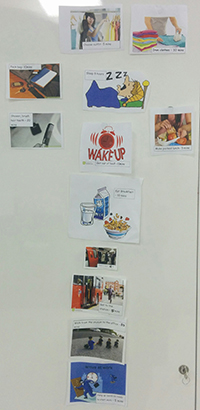 Employability skills are taught at Share as part of our Independent Living Skills programme, which aims to teach our students real life, practical and community-based skills.