Rehan joined Share in 2009. He studies Life Skills, Music and IT, and has recently been on a number of trips with Share's Go Anywhere, Do Anything programme.

Rehan is a quiet, thoughtful and gentle young man who is a very talented artist, as you can see from the artwork pictured here. He loves watching people and doesn't miss a thing, something we've noticed in his artwork, which shows an innate eye for detail.


His tutors note that he has a deep visual understanding of emotion, which makes for extremely expressive illustrations that convey meaning for everyone. 

Learning to cope with change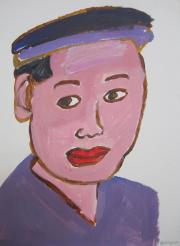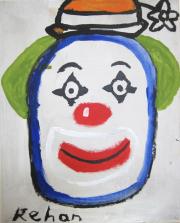 Rehan finds it difficult to understand the way that people behave and that things can change. When Rehan first arrived at Share, he was extremely quiet, found it difficult to say more than one word and could only stare at those around him. He liked to do the same things the same way each week and did not like to go out of the building to anywhere different.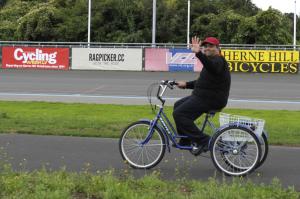 Over time, we have seen him grow in confidence to the point where he is now much more relaxed and comfortable, is making decisions for himself, and is often the first one to put his name down for external visits.

He is also better able to portray enjoyment of the activities at Share and the company of other students and staff, and is becoming more expressive, both verbally and by way of his body language. He has many friends and gets a lot of pleasure sitting and listening to their conversations, and can often be seen giggling.

Communicating through art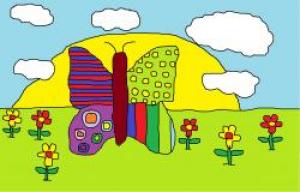 At Share, Rehan has taken on the role of 'visual scribe' in his classes. He will therefore listen closely to a 'brief' and loves drawing scenarios and situations on the whiteboard to help other members of his class gain a better understanding of the topics being discussed.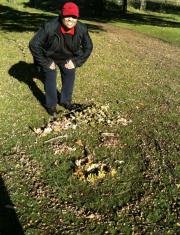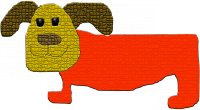 Rehan uses a variety of different media for his artwork, including pencils, watercolours, acrylics and, more recently, with his love of IT, digital media. We have also seen a move away from flat two-dimensional artwork to more complex, textured graphics.

What is a question?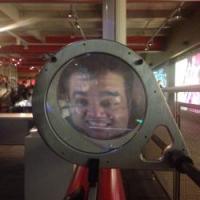 One of the key things Rehan is currently learning about is the concept of what a question is. He's learning how to answer questions, taking time to consider which words to use to forge a response about his decisions and thoughts. Likewise, he is able to ask questions himself, and is gradually carrying a more adult air about him.
The future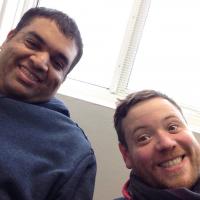 With the help of Share staff, Rehan is discovering and exploring his own character and talents.

Looking to the future, Rehan is not sure about having a job or getting paid to do something, but it is not something he has discounted in the future - when he last spoke about this, he said, 'I will think about it'.