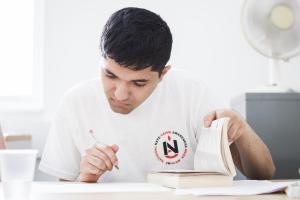 All our courses are specially designed for disabled people including those with learning disabilities and mental health needs. Students are supported to work at their own pace, based on their individual needs and personal goals. Tutors therefore work with students to develop a tailored personal development plan to ensure the course meets their expectations.
Students follow one of three pathways:
They can switch between pathways, or follow more than one.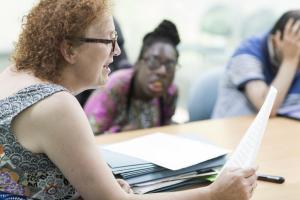 We run accredited courses such as independent living skills, basic skills, horticulture, catering and digital skills, as well as personal development programmes such as creative writing and music to suit different interests, needs and aspirations.
For more detailed information on our courses please download our information pack