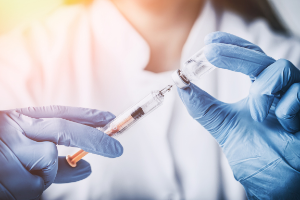 The vaccination programme is well underway in the UK and with it comes hope for a more normal way of life. For now, we need to remember that it's just one part of our defence, we still need to follow social distancing guidelines.

Many people have concerns about the new vaccine and we were pleased to run a webinar with Healthwatch Lambeth recently giving students, parents and carers an opportunity to ask questions and get all the facts from healthcare professionals. For any parents and carers who missed it or just want more information, we're running a parent/carer forum on 12 February from 4.00pm - 5.30pm. We'll be joined by the South West London Clinical Commissioning Group who'll be able to answer any COVID-19 vaccine questions you may have. Contact elises@sharecommunity.org.uk for the Zoom link.

Share staff have been receiving their first vaccinations as part of the roll out to people working in social care. Annie, Share's CEO had hers recently, 'That was so painless...I feel really, really grateful to the NHS'.
---
Share awarded Investors in People gold accreditation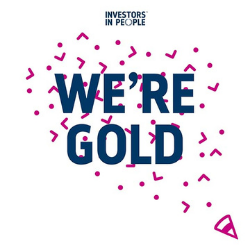 We're thrilled to announce that we've been accredited with the gold Investors in People award! We're so proud of all our staff who work so hard supporting each other and doing their best to make working at Share better.
The gold award means that Share is an organisation that understands the value of people and helps us to confidently move forward with our mission to improve the lives of adults with learning disabilities.
---
Shop at the Co-op and raise funds for Share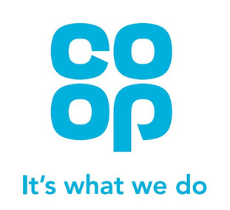 A reminder that Share has been chosen to take part in the Co-op Local Community Fund. This means that we're one of three causes in the community that Co-op members can support. You can help by becoming a Co-op member and choosing Share as your cause. When you shop at Co-op, not only will you earn rewards for yourself, they'll also donate funds directly to Share. We can still shop for groceries in lockdown so this is a simple way to help us fundraise!
---
Making the most of online learning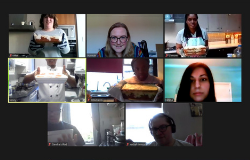 The current restrictions mean we've ramped up our online learning programme with an enhanced Zoom schedule including pastoral and meditation classes, specific subject learning groups, creative activities, and exercise sessions. Even our Go Anywhere Do Anything social inclusion project is hosting fun 'events' virtually. Blended learning programmes have their challenges but they also provide unexpected benefits.
---
Connect with us on social media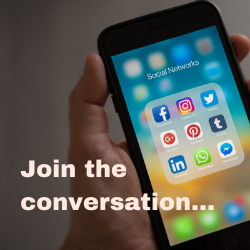 We have an engaging community on our social media channels and we'd love to see you there. You can keep up with all the latest news and developments including insights into our different projects. Join us on your favourite networks:
---
Collaborating with The National Archives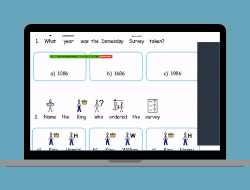 Last week we were delighted to welcome Michael Mahoney from The National Archives to our virtual classroom to learn all about national treasures like the Domesday book and the Magna Carta.
Our My Community and Me group have gone online and Michael and his team have put together some excellent Zoom sessions that students have really engaged with.
---
Building resilience and looking after our mental health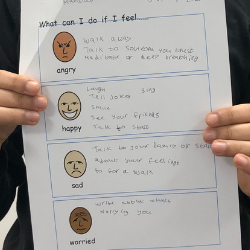 We're very aware of the need for self-care and to re-balance emotions to help us cope during the pandemic. Many people feel the strain of uncertainty and worry which can affect our mental health.
It's important that everybody takes steps to relieve stress and anxiety. We've been working on ways to help our students build resilience and communicate thoughts and feelings.

Read more
---
Online resources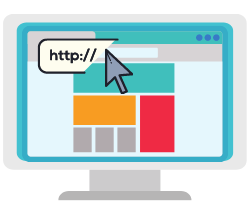 The Share website has many resources that may be of use for students and their families, including links to fun stuff and ideas for things to do at home, how to stay active in lockdown, plus easy-read guides to coronavirus, lockdown rules and reliable vaccination information from the NHS and Public Health England.
---
Parent and carer forum

Friday 12th February, 4.00pm - 5.30pm
An opportunity for people to share stories and raise any issues or concerns. We'll be joined by South West London Clinical Commissioning Group to discuss the COVID-19 vaccination.
The meeting will be on Zoom, please contact elise@sharecommunity.org.uk or call 020 7924 2949 for the link and password.
---

You are receiving this email because you have had previous contact with Share Community, a registered charity based in SW London that provides training and support for disabled adults. To find out more about our services visit www.sharecommunity.org.uk.