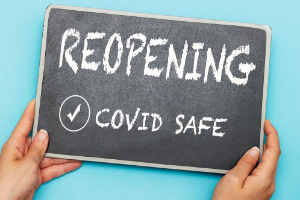 We're working hard to make our Clapham Junction site COVID-secure. We're already running a small number of catering sessions at the building and we plan to open up further from 14 September. We're keen to resume as full a face-to-face service as we can within official guidelines. Our garden site will also fully reopen for horticultural training.
We've run full risk assessments and adapted all our procedures to ensure the safety of students and staff. We'll restrict class sizes, use floor markers and display easy-read signage throughout the building to remind people of social distancing rules. We'll check temperatures, implement handwashing and hand sanitiser protocols, and sites will be regularly and thoroughly cleaned.
We're working with students, families and carers to support everyone through the transition. It's been an unsettling time and we know that things may change. As ever, the wellbeing of our students is paramount and we'll adapt as we move forward to help them feel safe, happy and supported.
---
New funding helps Share support students at home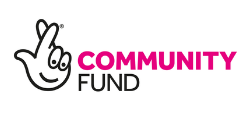 Following a successful grant application Share is delighted to secure funding from the National Lottery for a Family Liaison Officer role. This will help us work more closely with families and carers to develop individual learning plans to help students set and achieve goals outside of Share.
We've found that when students make progress at Share, greater support and guidance at home helps sustain these achievements longer term. Family Liaison Officers will help families at home support their loved ones to live more independently.
---
Successful new befriending service launched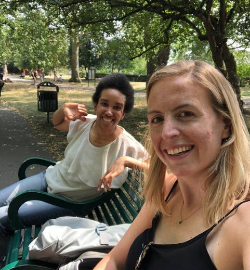 We're thrilled to report that our new outreach and befriending service is going rather well! Launched last month we aim to relieve some of the pressures felt during lockdown by meeting up with students to go for socially distanced walks, bike rides, or just have a doorstep chat or a simple phonecall.
For people who've been isolated at home this contact can be hugely beneficial with a bit of exercise thrown in too for those who wish to stretch their legs. We've had some lovely feedback from our students, staff and volunteers.
---
Share publishes student newspaper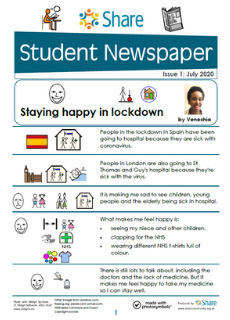 Read all about it! We're proud to announce the launch of our very own newspaper written exclusively by Share students. Published in an accessible, easy-read format the paper features opinions, recipes, health and beauty tips, comments, sport, puzzles and more.
Students have loved working on this and seeing the results of their hard work and they've done a superb job. It's a wonderful outlet to express themselves and show what they can achieve.
This is an ongoing project and we'll publish new issues on our website so watch this space!
Read more and download first issue
---
Life at the Share garden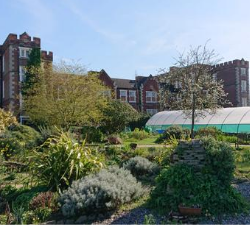 Over the last few weeks our garden has been a life-saver. Offering a calm, restful and open space it's been a haven for people to relax, learn, and boost their mental health.
As well as therapeutic gardening, we've run art and independent living sessions. The garden itself is looking beautiful and we've made use of marquees to shelter people from the sun and rain if needed. As a place to reconnect socially with others you couldn't do any better!
---
Art and nature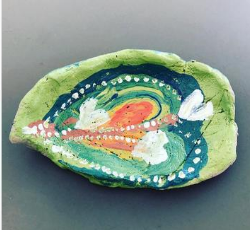 We've been sharing a lot about our arts and crafts project at Share. We all know that creativity can be hugely therapeutic and good for the mind.
Recently our focus has been on looking after mental health and art has formed a valuable outlet for student expression. As we've had our lovely garden site at our disposal and some equally lovely weather earlier in the summer, albeit a tad hot at times, we've really embraced creativity outside, combining art with nature.
---
Diary dates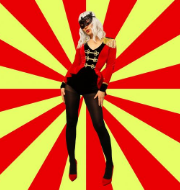 Friday 28th August, 7pm
Go Anywhere Do Anything Virtual Fancy Dress House Party
Join us for some fancy dress fun at this Zoom event. Invitations have been emailed to Go Anywhere Do Anything members, or contact josephf@sharecommunity.org.uk for more details.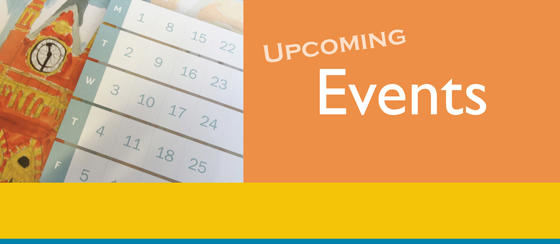 ---
About Share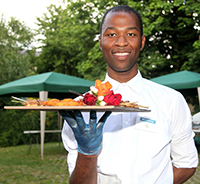 Share provides training and employment support for disabled adults, including those with learning disabilities, physical/sensory impairments, autism and mental health needs.
Our core services include: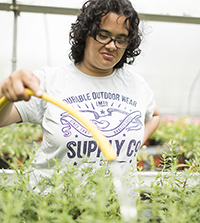 For further information, visit Share's website or email info@sharecommunity.org.uk.
If you would like to find out more about enrolling at Share or would like to arrange a visit, fill in our online enquiry form or email info@sharecommunity.org.uk.
Find out more about other ways to get involved with Share

You are receiving this email because you have had previous contact with Share Community, a registered charity based in Battersea that provides training and employment support for disabled adults. To find out more about Share, visit our website at www.sharecommunity.org.uk