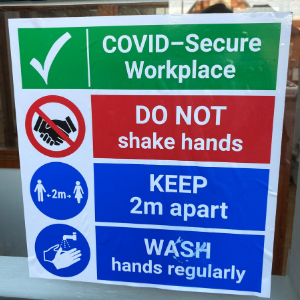 We hope that everybody is keeping well in these ever changing times. We're doing our utmost at Share to support our students and their families and carers by continuing to provide the very best service we can. As you may know we reopened our sites earlier this month and students and staff are enjoying seeing familiar faces and reconnecting with each other face-to-face. It's been wonderful to see our students engaging with learning and activities at our sites once again.
Some of you may be wondering if the recent updated guidelines on what we can and can't do, including the 'Rule of Six', have changed things. As Share is a day service offering support and care to disabled and vulnerable people, the 'Rule of Six' does not apply. As such we'll remain open delivering in-person sessions at all our sites for the time being. Be reassured that we're actively monitoring the situation and constantly adapting as things change. We remain committed to providing a high quality service especially during such an uncertain time when our students and their families need it most. We're continuing to support those who are still at home on Zoom and through our outreach programme.
We've made extensive changes to our sites to make sure they're COVID secure. You can read more about the changes to our building and our current service offering on our website. We've also uploaded photos showing what visitors to Share can expect when they arrive.
---
Share opens a new site in Brixton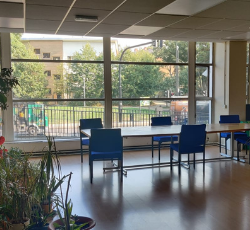 We're now running some of our sessions from We Are 336 in Brixton where we've hired two rooms to provide additional education and training for students based in Lambeth. This means they don't need to travel far and can access our services in their local area. The building is also home to other organisations providing vital local services to disabled people.
We Are 336 is fully accessible and COVID-secure so is an excellent space where we can work with our students. We're running independent living, wellbeing and arts sessions and students have been settling in well.
---
Share students collaborate with London Symphony Orchestra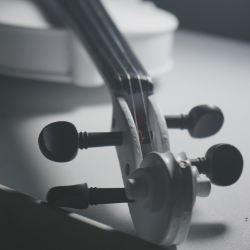 Earlier in lockdown, Share students Karina, Rehan and Nicola took part in an online music project with LSO Create, a music programme from the London Symphony Orchestra to connect adults with learning disabilities with music.
They worked with professional musicians to produce music that reflected their feelings in lockdown. The result is called 'Kindness Contagion'. You can find out all about this wonderful project and watch the final film on the LSO website.
Find out more and watch the film
---
Wandsworth announces extra COVID tests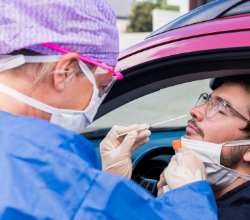 Coronavirus testing is being increased in Wandsworth to make sure people who need a test can get one. Extra dates for tests have been added to the Mobile Testing Unit (MTU) facility for 24, 26, 27 and 30 September with October dates to be announced.
Anyone who is experiencing coronavirus symptoms should self isolate and get tested. You must book in advance and you should only do so if you have symptoms.
Find out more and how to book a test
---
COVID health guidance in different languages released by Mayor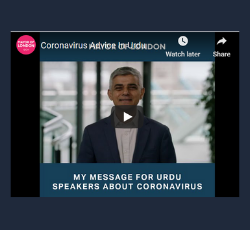 The Mayor of London, Sadiq Khan, has released a series of videos in which he promotes health guidance on COVID-19 in Urdu, Indian Punjabi, Bengali and Hindi.
The videos have been created to reach South Asian communities in London, who are one of the groups that have been disproportionately affected by COVID-19 and illustrate the need for more translated health advice across the country.
Read more and watch the videos
---
About Share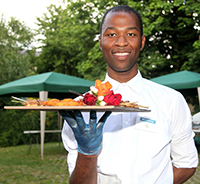 Share provides training and employment support for disabled adults, including those with learning disabilities, physical/sensory impairments, autism and mental health needs.
Our core services include: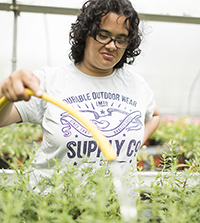 For further information, visit Share's website or email info@sharecommunity.org.uk.
If you would like to find out more about enrolling at Share or would like to arrange a visit, fill in our online enquiry form or email info@sharecommunity.org.uk.
Find out more about other ways to get involved with Share

You are receiving this email because you have had previous contact with Share Community, a registered charity based in Battersea that provides training and employment support for disabled adults. To find out more about Share, visit our website at www.sharecommunity.org.uk