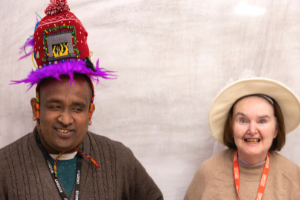 It's already June and we can't hide our excitement as it's nearly time for our millinery fashion show, part of the Wandsworth Arts Fringe 2022!
We've had an incredibly productive time learning and creating hats with the Royal College of Art in a series of workshops exploring fashion, ableism, and sustainability.
The project, titled Fashion + Joy = Share + RCA, features Share students in art and wellbeing, and alumni and students from the RCA's MA Fashion Programme. They've been working on hat designs to model in a millinery fashion show that promises to be a joyful, fun, and highly creative event that will challenge perceptions about disability and ableism.
When: 17 June from 4-6pm
Where: Royal Academy of Dance, 188 York Road, London, SW11 3JZ
We'd love to see friends and supporters of Share there, so please do come along.
(photo credit: Michele Panzeri)
---
An evening of fun for Share students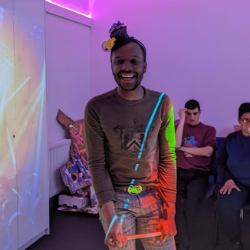 Last month we were delighted to launch the first of our 'hangouts', a new initiative grown out of our Go Anywhere, Do Anything project supporting disabled adults to enjoy better social lives. The idea came from our students who wanted to create a space to hangout, have fun, and relax with their friends.
They discussed and agreed what they'd like to do and how they'd like the event to run. With the support of our wonderful volunteers, we all worked together to put on a thoroughly entertaining evening with food, video games, a disco, a dance workshop, and even some live drumming improvisation! We also had a quieter chillout space where people could do mindful colouring or just relax.
What people said about the event
---
MPs visit We Are 336 in Brixton to learn about issues facing disabled people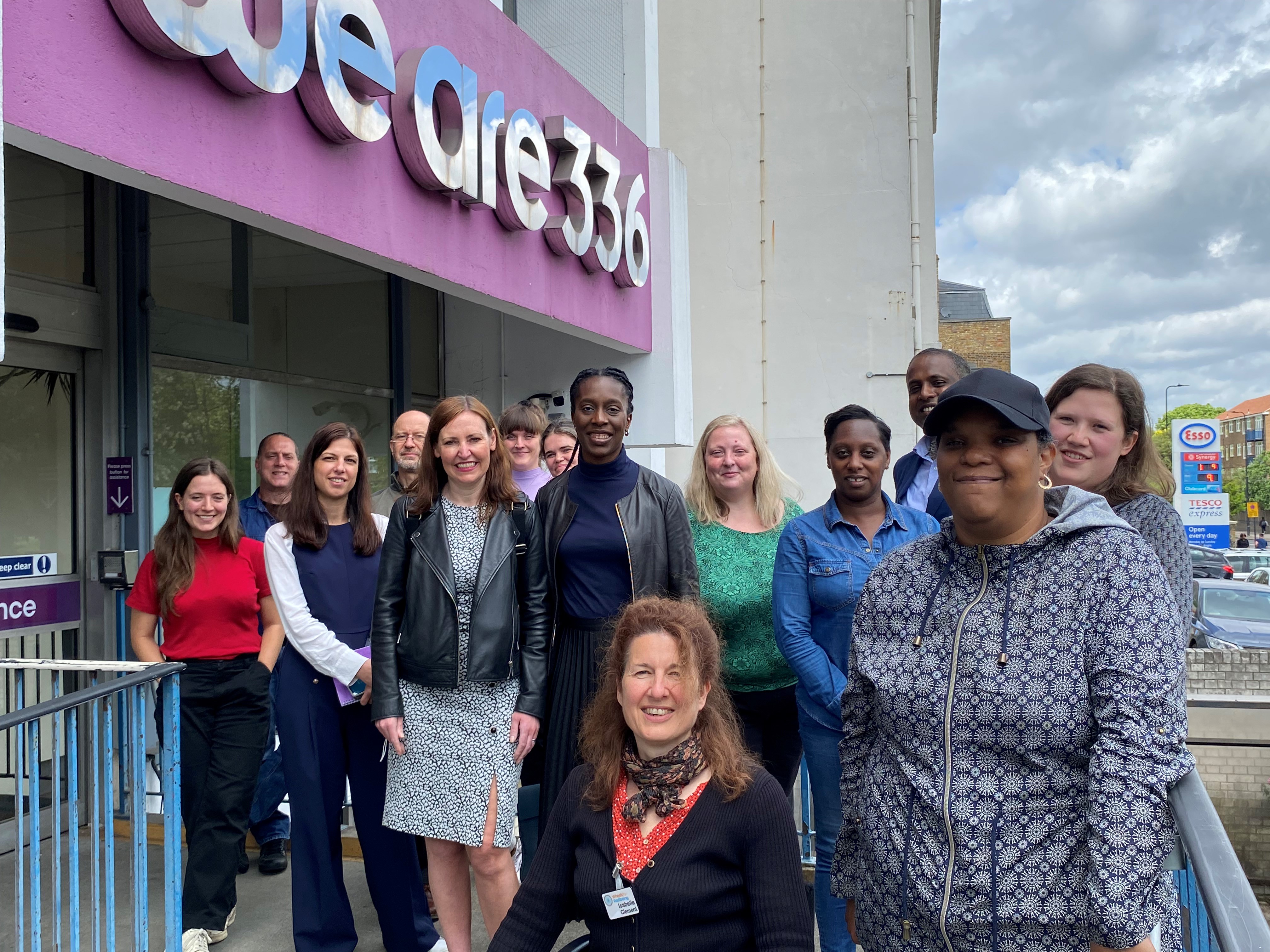 Last month we welcomed Vicky Foxcroft, Shadow Minister for Disabled People, and Florence Eshalomi, Labour MP for Vauxhall, to look around our new home-cooking skills teaching kitchen. We showcased the new kitchen facility with students preparing healthy pizza style pittas.
The visit was also an opportunity for Share, and other dynamic charities who run their services from disability hub We Are 336, to highlight the issues facing disabled people today. We shared our stories and talked about the urgent need for greater funding and support for disability services.
Find out more about our services in Brixton
---
Share celebrates Volunteers' Week 2022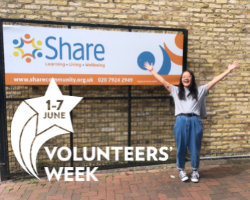 Taking place annually from 1-7 June, Volunteers' Week is an opportunity to recognise the wonderful volunteers who make a huge difference to charities like ours.
This year we've been highlighting some of the inspirational people who support us, and sharing their stories and thoughts on what volunteering means to them. We're celebrating and thanking support workers who help out in Share's core sessions, social buddies who support people to go out and have a social life, befrienders who offer a friendly face and supportive ear, and trustees who give up their time to help run our charity. We simply wouldn't be able to offer the services we do without them.
Find out more about volunteering
---
Share hosts annual student garden party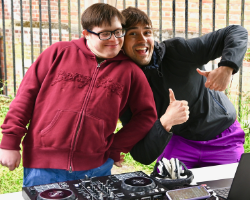 We didn't let a bit of rain stop us enjoying our student party at the Share garden last month. We had a fabulous time enjoying a delicious lunch, courtesy of the Khalsa Centre and the Tooting Business Network. We danced and sang along to live music plus a DJ set, with face painting, tombola, and a raffle to keep us occupied for the afternoon.
We also said goodbye to Annie McDowall, our CEO of 19 years, with a drinks reception in the evening. Students created an art canvas earlier in the day with goodbye messages, and we presented Annie with gifts, cake, and champagne to mark her extraordinary contribution to Share. It was lovely to see so many valued friends and supporters of Share who came along to join us wishing Annie all the very best for her retirement.
---
Get your garden looking blooming lovely!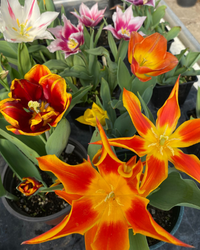 The Share garden is looking beautiful and Share Nurseries stocks a range of competitively priced outdoor plants to suit your needs.
Buying from us means you're directly contributing to the charity's mission. All money raised from plant sales is ploughed directly back into Share, helping us to keep providing essential support services for disabled people.
We're open for plant sales from 10am until 4pm, on weekdays only, based in the grounds of Springfield Hospital.
Directions to the Share garden
---
Vacancies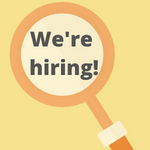 If you're interested in joining our friendly committed team and helping people with learning disabilities and/or autism to live more independently, then we'd love to hear from you. If there's nothing suitable for you but you know of someone else who might be interested please do spread the word and encourage them to get in touch.
Health and Wellbeing Facilitator
permanent, full-time
Music Tutor
permanent, part-time
Cleaner
permanent, 10 hrs per week
Family Liaison Office
maternity cover, full-time
PLUS, bank staff positions for SEN tutors and classroom assistants.

View all vacancies
---
Connect with us on social media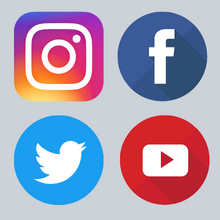 Did you know Share has active Twitter, Facebook and Instagram accounts? We also share our videos on YouTube.
Join us on your favourite networks and be part of our online community.
Twitter * Facebook * Instagram * YouTube
---
You are receiving this email because you have had previous contact with Share Community, a registered charity based in SW London that provides training and support for disabled adults. To find out more about our services visit www.sharecommunity.org.uk.