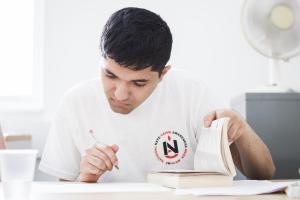 We are a training centre providing learning and wellbeing resources to help adults with learning disabilities, autism and other support needs live life to the full.
Our programmes run throughout the year, so people can join at any time.
We provide a holistic service, offering accredited training to help people move towards employment, and personal development courses to boost independence and help people feel more confident. We help people get out socially, run a befriending service, and provide family liaison support.
We focus on health and wellbeing and we also offer exercise sessions, yoga, and creative writing classes.
Download Lambeth information pack