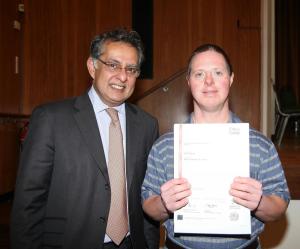 Share provides accredited training for disabled people. These courses run throughout the year, so students can join Share or be referred at anytime.
Our accredited courses include:
Students are supported to achieve qualifications by working at their own pace. A personal training plan is therefore devised for each student according to their individual needs.